Do you have any questions?
Our customer service department will be happy to be of assistance.
Monday to thursday
07.30 – 12.00 
13.30 – 17.00
Friday
07.30 – 12.00
13.30 – 16.00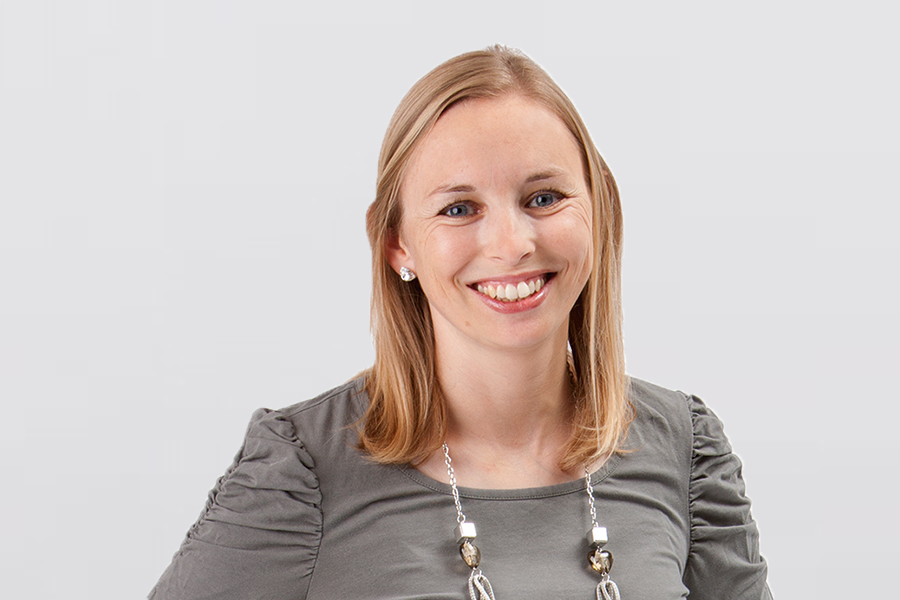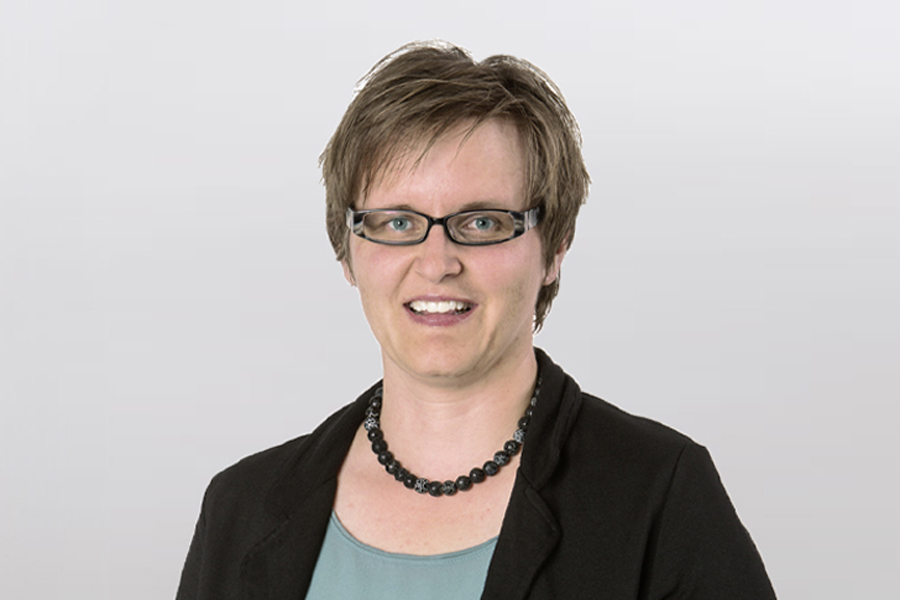 Our sales force
Quality assistance and advice for our business partners.

Delivery & shipping
What are the Stöckli delivery conditions and how long will it take?

Downloads
Stöckli user manuals, pictures and logo for download.

Repairs
My appliance no longer works properly.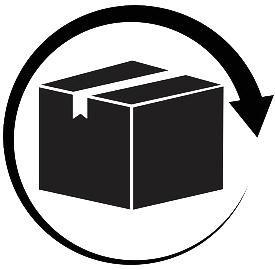 Returns
How does a return or an exchange of a Stöckli product work?

Payment methods
Which payment methods are accepted by Stöckli?